Quietude Retreat Center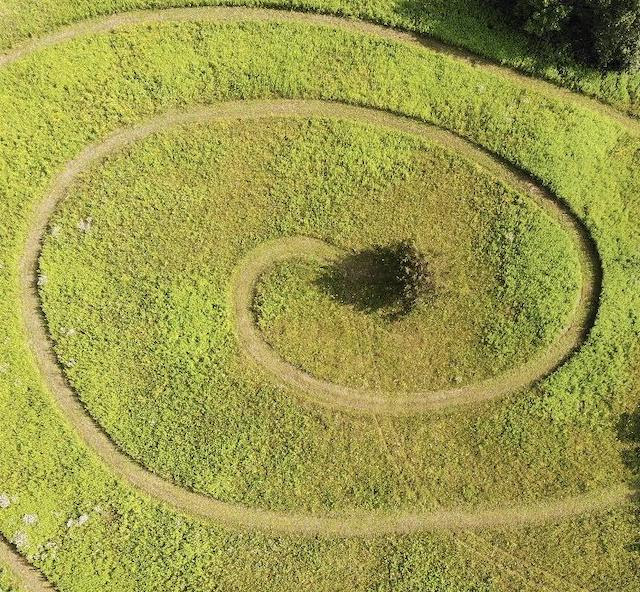 205 Dugan Hill Road
Schoharie, New York
USA, 12157
516 568-0306
ykoumidou@gmail.com
www.psycho-spiritualretreats.com
About the Quietude Retreat Center
The Quietude Retreat Center is located in the foothills of the picturesque upstate New York mountains. Surrounded by natural beauty, tranquility and absolute privacy our 70-acres of forests, meadows and springs offer the perfect venue for the Inner Life Mentoring International™ retreat.
Offering

The Inner Life Mentoring International™ retreat offers a process aiming in inspiring, guiding and supporting a focused effort to identify and dislodge habit patterns contributing to the disruption of inner life advancement. This mentoring process utilizes Voice Dialogue facilitations, among other methods, and is based on the premise that as human, we are endowed with the natural ability to modify, remold or even undo past Karma.
Yolanda Koumidou-Vlesmas is the creator and facilitator of these retreats. For more detailed information please visit www.psycho-spiritualretreats.com