Hal & Sidra Stone – Webinar
"A Living Conversation" with Hal and Sidra Stone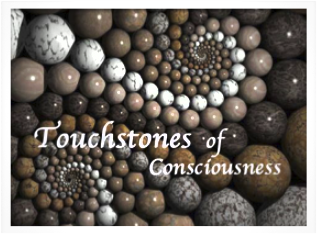 Hosted by Tamar Stone
3-Month Series October 2018 - December 2018 Second Saturday of the month
In this Webinar we will be exploring Hal and Sidra's current thoughts, feelings and experiences based on Voice Dialogue, the Psychology of Selves and the Aware Ego Process.
This is a rare opportunity to bring your living questions to Hal and Sidra.
Please submit your questions one week prior to the event. Six questions will be chosen for each session and the questioner will have the opportunity to speak with Hal, Sidra and Tamar directly.
DATES: October 13th, 2018 November 10th, 2018 December 8th, 2018
TIME: 11:00 AM Pacific Standard Time Sessions are ninety minutes and recordings for missed sessions will be available.
( US Daylight Savings Time ends on Nov. 4th, please adjust your meeting time accordingly )
COST: $210 for the three month series
For more information or to register: https://www.voicedialogueconnection.com/explore/touchstones/
If you have any questions, please contact Tamar at:
jtamar@voicedialogueconnection.com
Voice Dialogue Connection, 1630 A 30th Street #373, Boulder, CO 80301